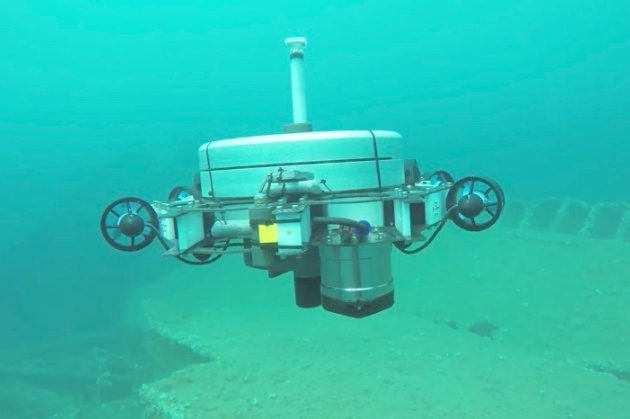 [fusion_builder_container hundred_percent="no" hundred_percent_height="no" hundred_percent_height_scroll="no" hundred_percent_height_center_content="yes" equal_height_columns="no" menu_anchor="" hide_on_mobile="small-visibility,medium-visibility,large-visibility" class="" id="" background_color="" background_image="" background_position="center center" background_repeat="no-repeat" fade="no" background_parallax="none" enable_mobile="no" parallax_speed="0.3" video_mp4="" video_webm="" video_ogv="" video_url="" video_aspect_ratio="16:9" video_loop="yes" video_mute="yes" video_preview_image="" border_size="" border_color="" border_style="solid" margin_top="" margin_bottom="" padding_top="" padding_right="" padding_bottom="" padding_left="" admin_toggled="no"][fusion_builder_row][fusion_builder_column type="1_1" layout="1_1" spacing="" center_content="no" link="" target="_self" min_height="" hide_on_mobile="small-visibility,medium-visibility,large-visibility" class="" id="" background_color="" background_image="" background_position="left top" background_repeat="no-repeat" hover_type="none" border_size="0" border_color="" border_style="solid" border_position="all" padding_top="" padding_right="" padding_bottom="" padding_left="" dimension_margin="" animation_type="" animation_direction="left" animation_speed="0.3" animation_offset="" last="no"]
Realizzato dal DIEF dell'Università degli Studi di Firenze e dallo spin-off MDM Team
Il suo nome è Zeno: è l'ultimo dei droni acquatici autonomi realizzati nell'Ateneo fiorentino. È stato sviluppato appositamente per l'archeologia subacquea e può lavorare fino a 100 metri di profondità. Ha un peso, un ingombro e un costo contenuti.
Zeno, realizzato dal Dipartimento di Ingegneria Industriale e dallo spin off MDM Team, sarà presentato da Benedetto Allotta e Alessandro Ridolfi il prossimo 11 dicembre ad Haifa, in Israele, al "Workshop on Marine Technologies. From Marine Archeology to Internet of Underwater Things", incontro realizzato dall'Ambasciata d'Italia, con la collaborazione della Camera di Commercio Italia – Israele, dell'Università di Haifa, della Israel Antiquities Authority e dei partner del progetto europeo di ricerca e innovazione ARCHEOSUb che riunisce Università di Firenze, MDM Team, Sapienza Università di Roma, Wsense.
"Il drone – spiega Benedetto Allotta – è stato realizzato nell'ambito del progetto europeo ARCHEOSUb (cofinanziato dal programma Blue Labs dell'agenzia EASME), dedicato alle piccole e medie imprese e finalizzato allo sviluppo di soluzioni innovative per le sfide nell'ambito dell'economia del mare. Le caratteristiche innovative di Zeno, che è pronto per la commercializzazione – continua Allotta -, sono l'estrema manovrabilità e un rivoluzionario sistema di sostituzione del modulo batteria, che permette la rimozione di quello esausto e il montaggio di quello carico nel giro di un minuto. Ciò consente in pratica un utilizzo del drone senza limiti di durata delle batterie".
[fusion_youtube id="4ikoTcJdxao" alignment="center" width="1080" height="560" autoplay="false" api_params="" hide_on_mobile="small-visibility,medium-visibility,large-visibility" class="" /][fusion_separator style_type="none" hide_on_mobile="small-visibility,medium-visibility,large-visibility" class="" id="" sep_color="" top_margin="10" bottom_margin="10" border_size="" icon="" icon_circle="" icon_circle_color="" width="" alignment="center" /]
Fonte: Intoscana
[/fusion_builder_column][/fusion_builder_row][/fusion_builder_container]