---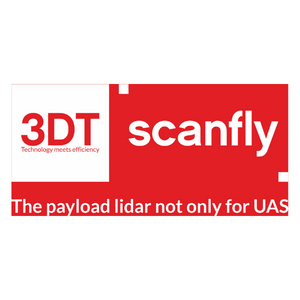 3D TARGET was born as a commercial company and official distributor for non-destructive measuring instruments. About 5 years ago, 3D Target created an internal R&D division, dedicated to the integration of systems. 3D TARGET designed a universal device that could finally give an answer to everyone: Scanfly – the payload lidar not only for UAS! 3D TARGET solutions are designed to be deployed in only five minutes, even by non-expert users, and can be configured to survey any landscape. Whether an organisation is surveying a highway tunnel while on a vehicle, riverbed by boat, warehouse on foot or farmland by air, 3D mapping advancements with LiDAR technology have made these once time-intensive survey projects faster and more efficient than previously possible. 3D TARGET's Scanfly provides a turnkey, reliable LiDAR system for demanding geospatial applications across air, land and marine platforms.
PRODUCT LIST
1 UNMANNED SYSTEMS
1.1 Unmanned aerial systems
5 PHOTOGRAPHIC EQUIPMENT AND VIDEO CAMERAS
5.1 Multispectral cameras
5.2 Thermal cameras
7 SOFTWARE FOR VEHICLE CONTROL, DATA AND IMAGE PROCESSING
7 SOFTWARE FOR VEHICLE CONTROL, DATA AND IMAGE PROCESSING
---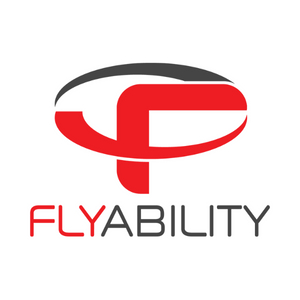 Flyability is a Swiss company building safe drones for operating indoors, in complex and confined spaces.  Since launching in 2014, Flyability has become a trusted provider of internal inspection solutions, enabling remote data collection with cutting edge hardware and software for inspection professionals to help them improve safety, reduce downtimes, and cut costs for internal inspections. Today Flyability has offices in Switzerland, China, Singapore, and the U.S., with almost one thousand clients in 60 countries and more than 100.000 flights. Flyability's drones works in every industry that requires internal inspections and mapping.
---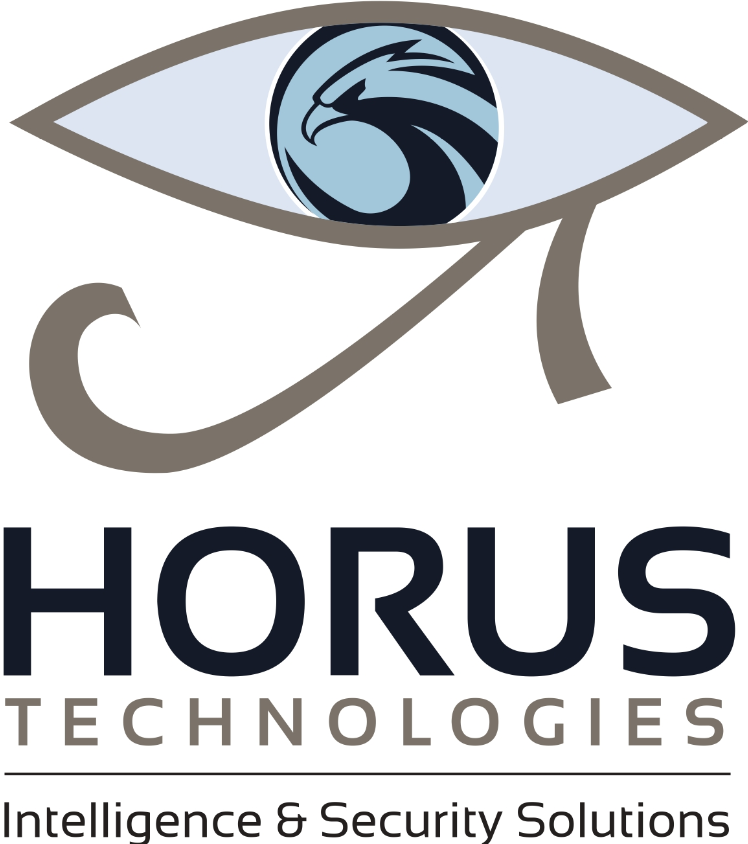 ---
iMAGE S was established in 1994 as a reference point for machine vision, AI, industry 4.0 and geospatial users, offering its customers the best components and the most modern technologies in the market.

The company's mission is based on quality, innovation and strong relationships with the partners chosen over the years.
Counting more than 54 brands, iMAGE S closely follows the customers from the first analysis of his application to the final proposal of the most suitable solution, satisfying even the most challenging requirements realted to feasibility studies, assistance and trainings, in order to improve the customer's skills and enhance the qualities of the products.
---
Microgeo is structured around its core values: professionality, experience, commitment and innovation. The company's commitment to customers aims to build a solid relationship: structured training activities for diversified levels of knowledge, advanced post-sales courses, coaching by highly qualified technical staff, are just some of the options that MicroGeo offers. Contacting MicroGeo means relying on a dynamic and competent company, capable of satisfying the needs of the professional interested in specific solutions in the field of geomatics and architectural survey. Microgeo looks at the survey market with a multifunctional and multi-brand approach, identifying the best solutions available in the technological landscape. Microgeo is a DJI Enterprise dealer, official distributor of Terrasolid and 3DF Zephyr software, as well as other brands related to UAV surveying and 3D data processing, for photogrammetry and agriculture.
---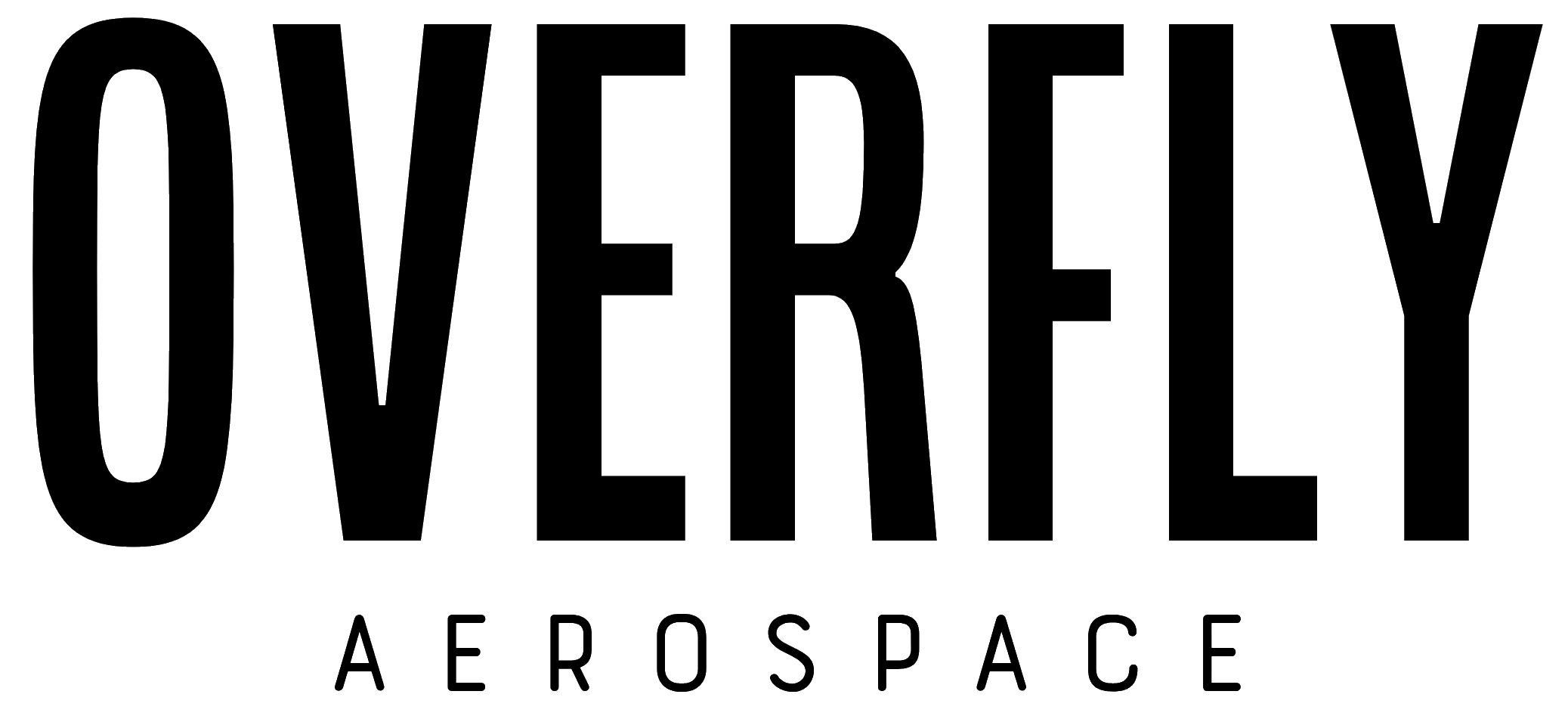 Overfly Srl is an innovative startup that provides cutting-edge UAS solutions for delivery, monitoring and SAR. It was founded in April 2023 from the passion, engineering skills and entrepreneurial vision of the three founders: Matteo, Michele and Marco. The company is the result of a six-year research and development effort to create a VTOL device with high performance and compact size: the Dragonfly. The activity Started in 2017 in collaboration with the University of Brescia and Imbal Carton SB Srl, and continued in 2020-2022, in the framework of Mo.So.Re (Sustainable and Resilient Mobility), a €10 mln project winner of the Lombardy Region's Call Hub R&I 2019. The Dragonfly DS-1, with a range of 200 km, a two meters wide wingspan  and a MTOW of 25 kg, is now the startup's flagship product.

Overfly operates both globally and locally, with sales, service, maintenance and customization activities. Its headquarter is located in Prevalle (BS) with an office in Milan.

 
PRODUCT LIST
1 UNMANNED SYSTEMS
1.1 Unmanned aerial systems
---

Promente TLC S.r.l. is a System Integrator specialized in the emergency sector and in the design/customization of SAPR (Autonomous Piloted Search Systems) for special purposes and automatic recharging bases. Promente collaborates with research institutions, law enforcement agencies, and private companies to design and create tailor-made prototypes to meet their specific needs. For example, SAPRs have been developed for: radioactive source research and localization for Enea; night-time search and rescue operations with a spotlight exceeding 100,000 lumens; water sampling at specific depths; sludge sampling; and population alerting through megaphones. Promente explores innovative hardware and software solutions, starting from the design phase up to prototype realization. Through the subsidiary company, Avio Rilievi S.r.l., Promente offers various services to third parties, ranging from LIDAR/photogrammetric surveys to detailed industrial inspections using high-resolution cameras/thermocameras. 
---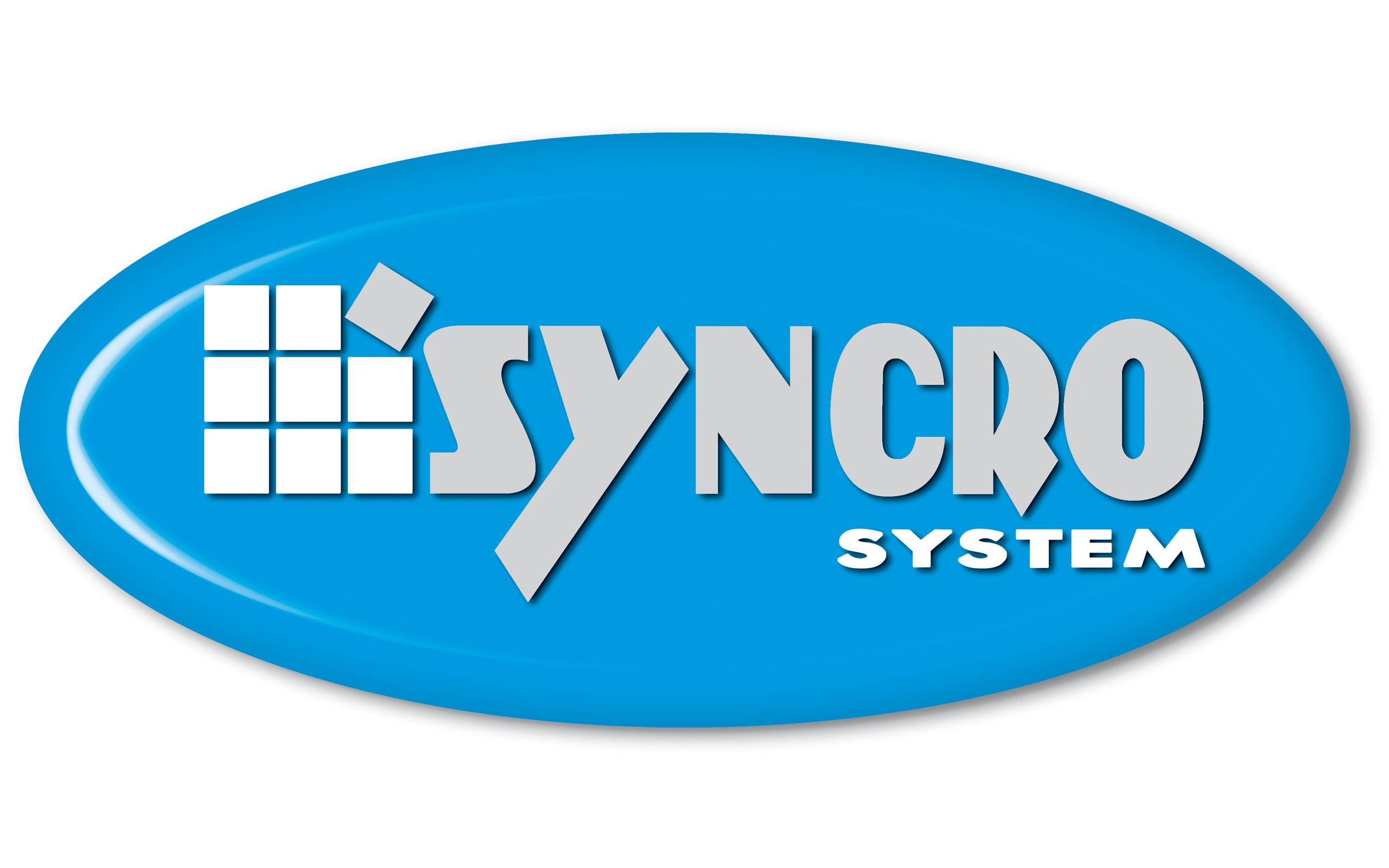 Syncro System Spa deals with the production, sale and installation of interior fittings for vans and the creation of mobile workshops for all makes and models of commercial vehicles.
---
Nessun espositore trovato.